The agony of waiting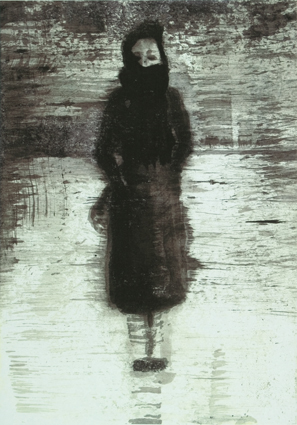 The wait is over. The verdict on my latest chick lit work in progress is in.

It's good. Hoorah! Honestly, waiting to hear whether the project you have laboured over for months, weeks, hours (oh, those hours...) is the worst part of being a writer. I think I've only felt confident about a book once: the rest of the time I've sunk deeper into despair and doubt by the day. True, I am a worrier by nature: today, for example, I am wondering what possessed me to put my life savings in a country where they eat roasted puffins and blackbirds, and whether with the increase in Brazilian waxing, smear test nurses now expect a close 'trim' from their patients. But editorial fear is a very specific one. It grows, day by day. Even when you know your editor/agent hasn't had time to read the pages yet, there's this constant nagging fear that they have and they're trying to work out how to tell you that what you've written is unpublishable.

But it's not. Yippeee! My editor even said a word beginning with 'b' and ending in 't' (and no, not that one).

Not over, though. Not by a long shot. Now I have notes on what my editor and agent and reader think needs to change. So I go back to my four hundred pages and begin to see how I can make my character even more feisty (yes, must re-read that last post), how to up the appeal of the unlikely hero without making everything too obvious, how to make the villain slightly less crazy, how to keep the fun and lose the faffing...

It means I may be quiet for a little while again. In the meantime, do discover new blogs with the Black Boxes widget from Caroline Smailes' blog - her novel is near the top of my to be read pile, once the edits are over! (Oh, but if you want a recommendation, I finished The Household Guide to Dying over the weekend - it's a library book so got promoted above the others - a pleasure to read with gorgeous writing, plenty to think about, and a truly feisty heroine).